Skin looking old, tired and unattractive is just a natural part of aging, right?
Wrong.
You can have naturally soft, healthy, glowing skin well into middle and even old age — great genes or not!
You can slow down aging every night before bed and make sure you look your age (or younger) when you wake up.
One of the most effective ways to make sure that your skin continues to look great as you age is by keeping your skin nourished, healthy and hydrated. What you're about to see is a new way to do all three.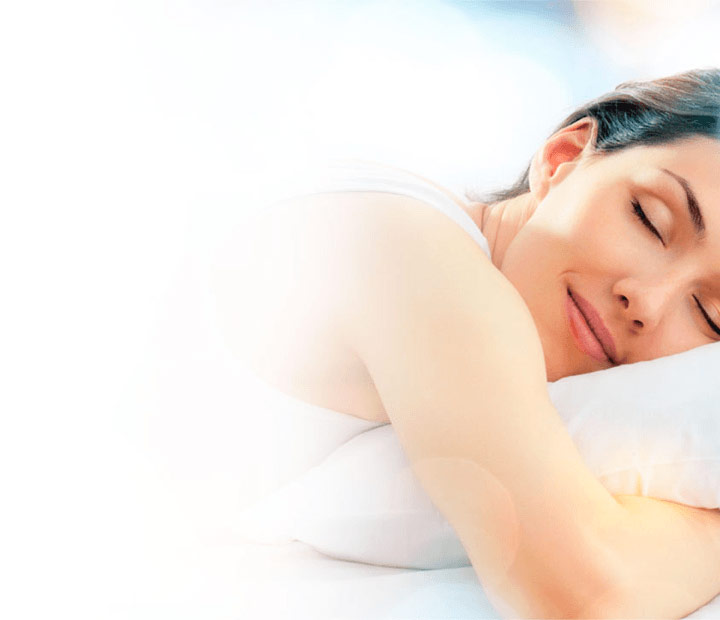 Nourish, hydrate and protect your skin in your sleep.
The next time your head hits that pillow, help your body restore health and beauty to your skin at an accelerated rate.
Introducing a new, bold way to boost your skin's natural healing process, every night.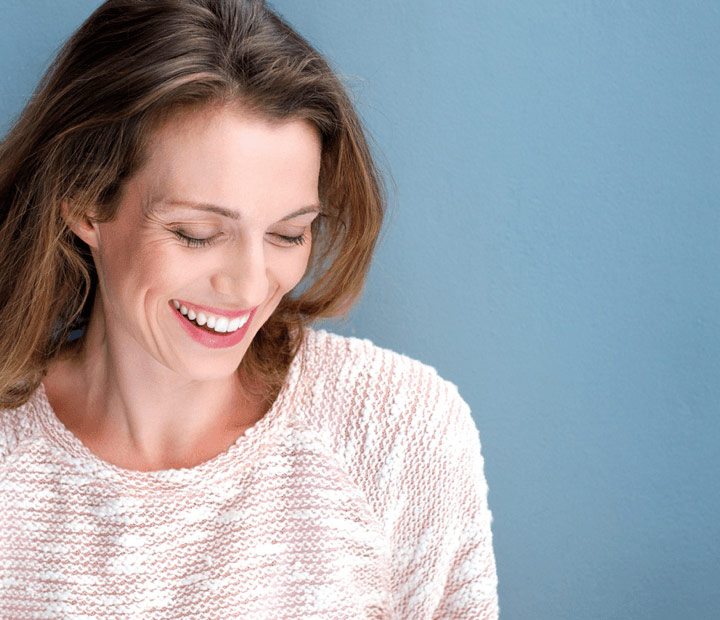 You can walk straight into your bathroom right now, take every single bottle of "restorative", "rehydrating", "repairing" skin cream out of the cabinet and throw them all in the trash.
Because now — for the first time ever — there is a skincare product that actually delivers.
A skincare product that does exactly what it says it will do—plump, hydrate and revitalize your skin, long term.
A skin care product that accelerates your body's natural skin repair processes while you sleep.
It's called Beauty on Contact.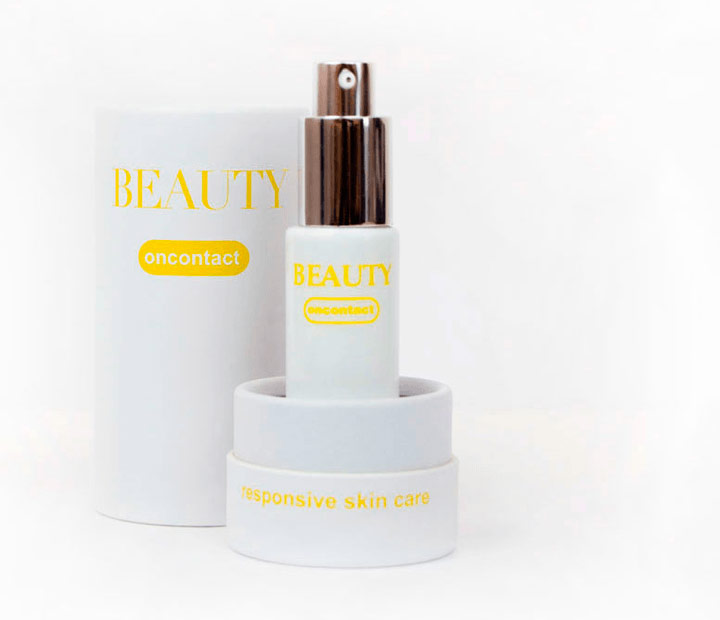 This brand new gel is a unique way to encourage your skin to repair and nourish itself.
This isn't a band-aid solution. This isn't a temporary way to plump up your skin. This is a new, bold way to boost your skin's natural healing process, every night.
It's a powerful gel you put on quickly and easily, right before bed.
There's no special scrub you need to use, no special techniques, no need to make getting ready for bed an hour-long process.
Just wash your face, gently apply and smooth the gel over your face and neck (don't even rub it in), give it a few seconds to be absorbed by your skin and then go to bed.
Uncomplicated. Clean. Easy.
Here's how it works…

Beauty on Contact combines two of nature's most powerful skin supplements: Hyaluronic Acid and Niacin.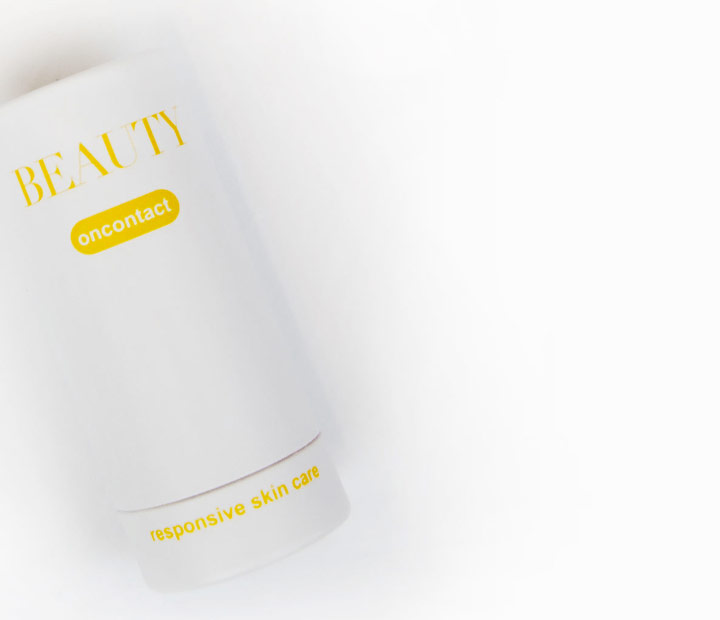 Sodium Hyaluronate stimulates and activates the skin's natural repair processes and is a scientifically proven, very effective moisturizer and humectant (that means it preserves your skin's own, naturally occurring moisture).
The other key component of Beauty on Contact is niacin, a.k.a. vitamin B3.
Niacin is found in the form of methyl nicotinate. This important ingredient boosts circulation. Increased blood flow to your skin accelerates and enhances tissue repair by nourishing your skin cells with oxygen and nutrients. In addition, this very effective process helps carry away and fight off free radicals.
The combination of sodium hyaluronate and niacin make Beauty on Contact an incredibly effective, all-natural, youth-enhancing hydrator and firming solution.
It doesn't take long for you to feel it working either.
Within seconds of applying Beauty on Contact, you'll feel the rejuvenation process begin…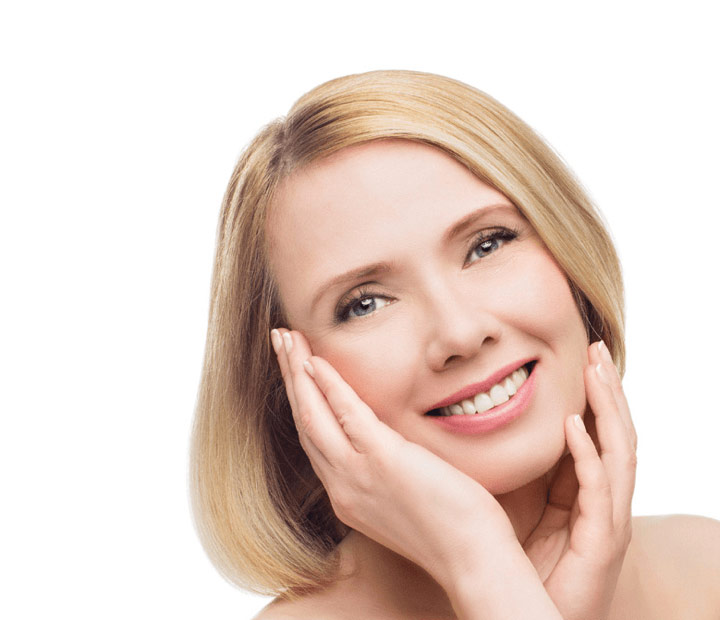 The tingling, tightness and flushing? That's your circulatory system delivering Beauty on Contact to every skin cell you've applied the gel to.
The redness and gentle flushing of your skin? That is Beauty on Contact working!
These temporary effects are the signs that your circulatory system is delivering moisture, oxygen and nutrients from your bloodstream into your tissues to restore elasticity and firmness to your skin!
When you wake up in the morning, the redness will be gone and you'll be left with a complexion that looks brighter, smoother and more brilliant than it's looked in years.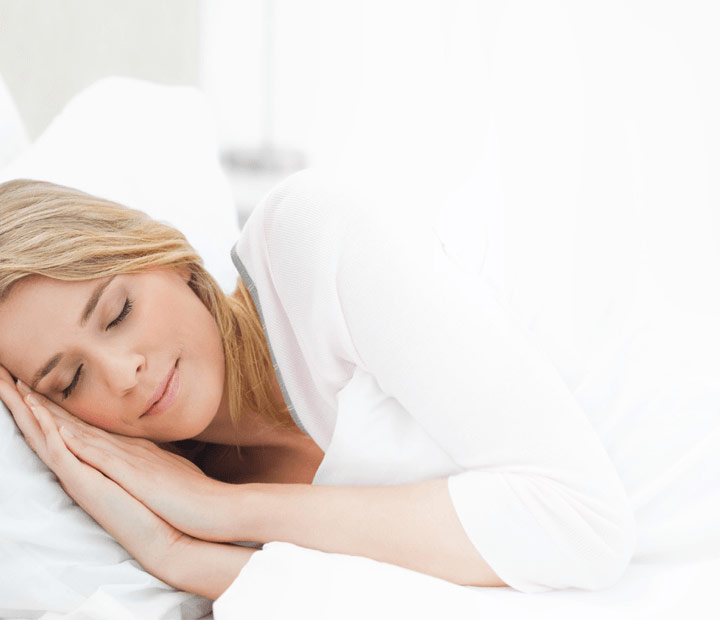 Imagine not just how you'll look, but also how you'll feel…
To wake up after just a few nightly applications looking and feeling rejuvenated?
You will have a youthful glow, that makes everyone in the room sit up and say, "Wow! Your skin looks so beautiful… what have you been doing?"
What would that do for your confidence? Your energy? Your happiness? Your love life, Your self esteem and outlook on life?
Helping healthy people like you not only look beautiful, but also feel beautiful at every age is why we created
This is Beauty on Contact. A 100% safe, affordable and effective way to amplify your skin's natural restoration process.
This special gel is the most effective and easy way to naturally enhance and rejuvenate your your skin. You will literally nourish, protect and promote beautiful skin in your sleep with this one of a kind product.
We guarantee that this is one of the most powerful skin repair formulas you'll ever find. It's specially formulated using ingredients that your skin requires and uses to naturally repair itself. That kind of pure, powerful and all-natural skin restoration is hard to get.
But today you can get it quite easily.
Down below you'll discover a special price for this premium skin repair gel.
Beauty on Contact normally retails for $129, but for a limited time we're offering this premium skin repair gel for just $89 per bottle. That's $40 in savings per bottle if you act now. And that's just the beginning…

If you decide to invest in the long term health of your skin today and select 2 or more bottles, you will receive an extra bottle with your order absolutely FREE. If you select our 3 bottle option, not only will you receive an extra bottle as a gift, you will also only have to pay $69/bottle. That's up to $240 in savings.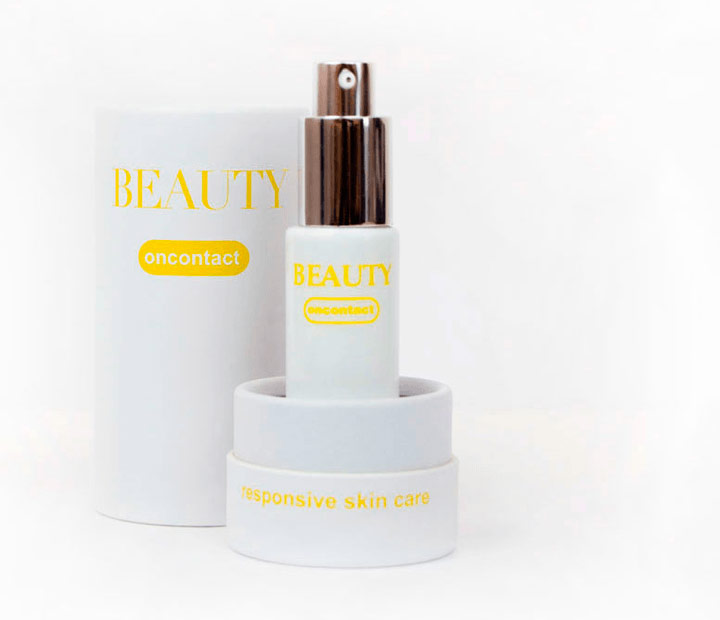 Again, this is a special price that we are ONLY offering to YOU and anyone else who was sent this exclusive offer.
If you act quickly, you can stock up on Beauty on Contact at the lowest price it will ever be offered at.
Save money and save your skin in the process.
It's a no brainer.
And if at any point you don't feel like you're getting your money's worth — you can have your money back.
We've removed any and all risk for you.
You have our "No-Questions Asked, Money-Back Guarantee."
If, for any reason, you don't like what you've purchased...
If you feel like Beauty On Contact isn't the best skincare product you've ever used ...
Just return your purchase to us within 60 days and you will receive a FULL refund.
Zero risk. Zero hassle.
Help Your Skin Repair ITSELF Tonight. Three minutes. One smooth application before bed.

That's all you need to naturally make fine lines fade, elasticity and hydration return, and to maintain a youthful glow, even as you age.